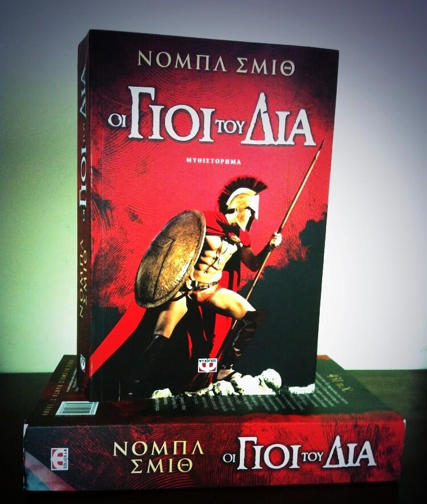 My Greek publisher, Psichogios, sent me two copies of the translated version of Sons of Zeus. They got here today and I was blown away by what I saw when I tore open the package. This edition is stunning! In Europe they don't publish many hardcovers. They mostly print what's called a "brochure" style: it's a paperback, but both ends of the cover fold over just like the dust jacket of a hardback.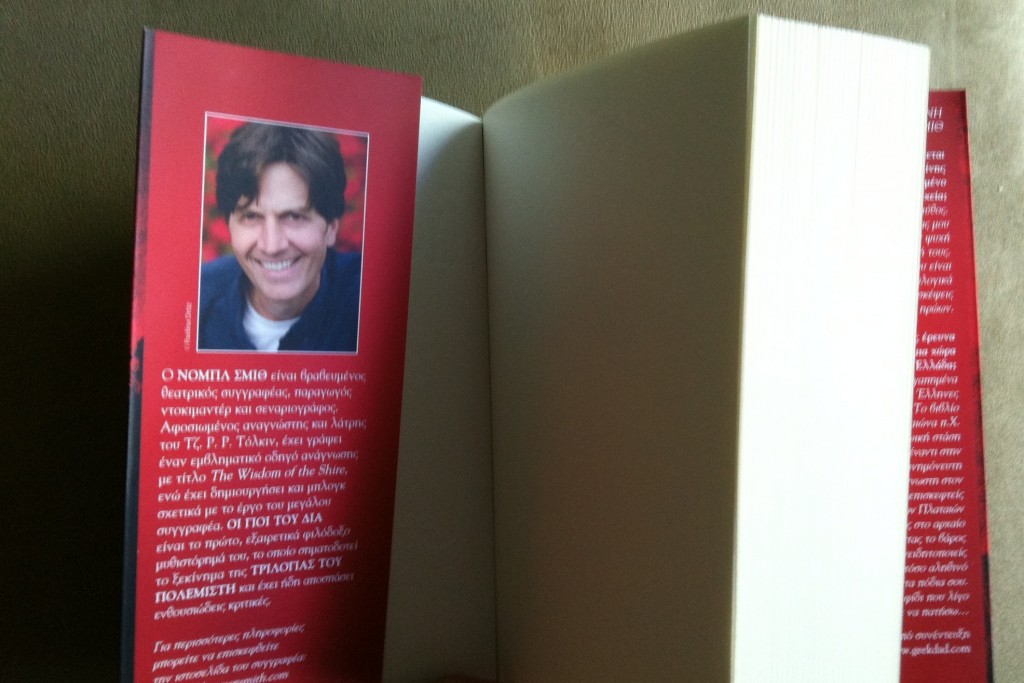 They also did this really cool thing with drop caps to start all of the chapters. It looks great and shows the effort by the publisher to make a really awesome book.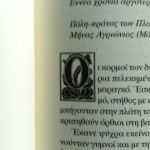 The Greek edition also includes the map from the US version (with place names in Greek). And the cover image of the hoplite is embossed, which makes it stand out on a shelf. I look forward to hearing what readers in Greece think about my book!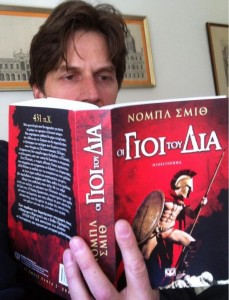 Order Sons of Zeus now:
In the US: hardback, ebook, audiobook via Amazon (in English)
The Greek translation (eBook) on iTunes (in the US)
In Greece